Kraft ACETARIA Paper Craft cum DELICIAE Lid
Product Detail
Product Tags
Product Name:Kraft ACETARIA Paper Crater cum DELICTUS Lid

Notam Name:Kaizheng

Product material:Kraft pulpam chartam + constructum in membrana + DELICIAE operculo

Locus Origin:Guangzhou,China

Type:Bowl / continens

Occasiones, cauponae, tabernae adimendae, tabernae secundae, macellum novum sarcinarium;




opus pistorium valentissimum, conatum productionis cibi, conatum metus, catenae




cibum festinanter popinae, scholae et alia prandia in vasis takeaway.

Size:500ml、700ml、1000ml、1100ml、1300ml、1500ml

Custom-exemplum ETIAM
1. Factory recta venditio
2. Vestibulum
3. Short partus tempus
4. Qualitas certitudine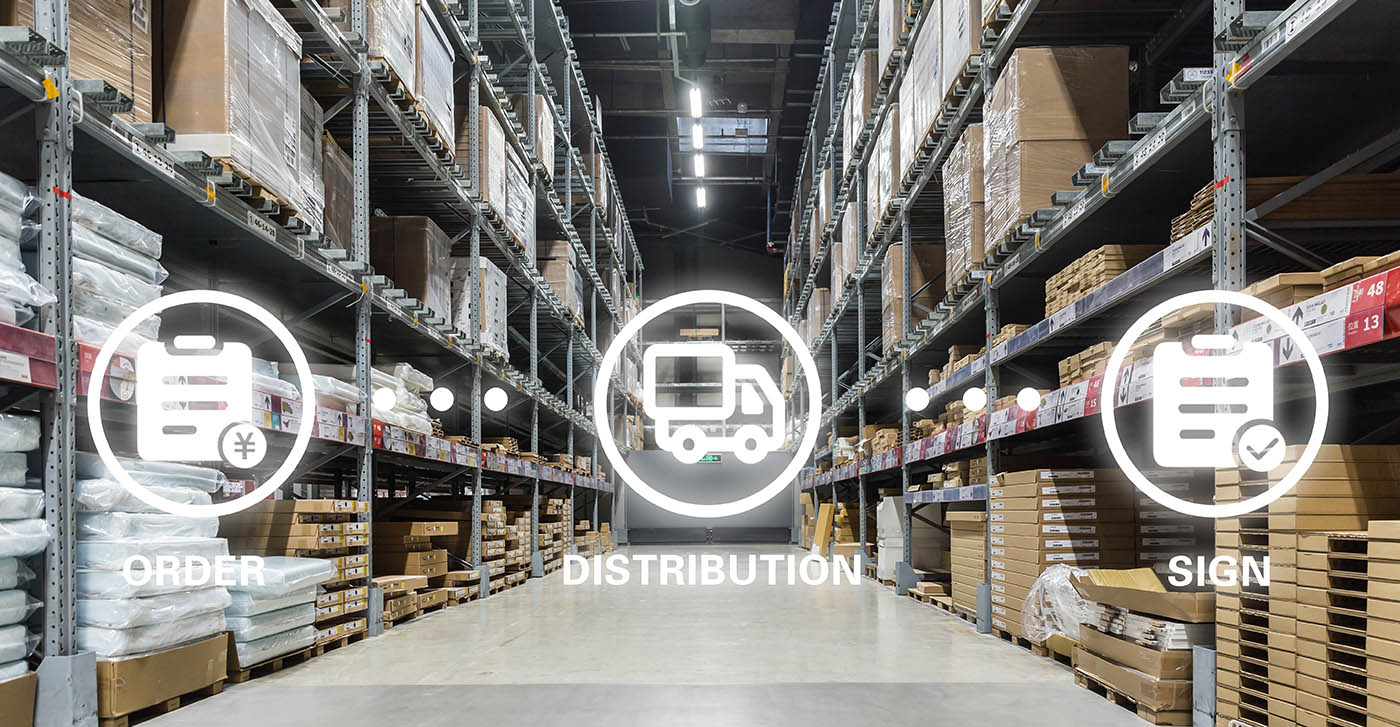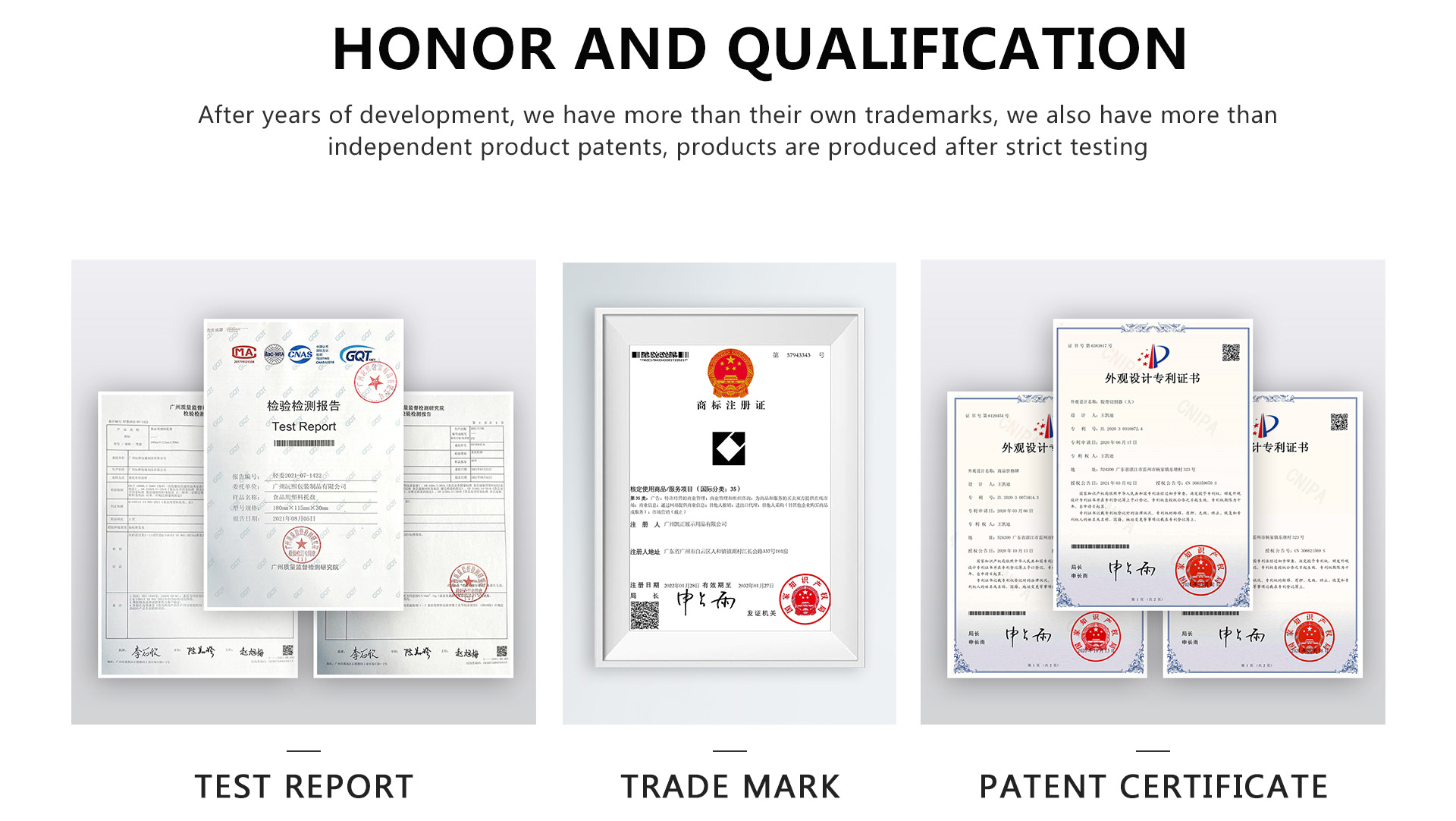 1. Quod materia est productum e?
Responde: Productum hoc factum est ex charta virgineo pulpam kraft incrassatam + aedificatam in materia coating.Transiit publicae salutis inspectionem cibum.Productum cibi-gradus materialis est et directe cum cibo contingi potest.
2. Quid productum specificationes sunt?
A: This product has dozens of communium specifications used, which are aptissimas pro communius specifications in supermarkets, and can also be customized if there are special size.
3. Utrum productum resistat congelationi et calori?
A: Productum idoneum -20°-120°, tam calidum quam frigidum.
4. Estne vestibulum?
A: This product is can nativus, and the specifications, printing thickness, etc. nativus esse potest!
5. Estne specimen liberum?Quousque eam accipere sample?
A: Ob customizationem, alia forma aperienda est.Forma cycli progressionis est 7-15 dierum.Si vos mos postulo, exempla praebere vel delineatas designare placet!Probatio prototypum templates feodo imputabitur, in re ipsa fretus.
---
Previous:
Plastic Sushi Fructus servientes Tray
Deinde:
Plastic pretium signum tabula
---
Epistulam tuam hic scribe et mitte nobis