Transparent lance pustula PET plastic lance
Product Detail
Product Tags
| | |
| --- | --- |
| Product Name:Fructus / Vegetabilis sarcina Tray | Product Model:TM001-TM010 |
| Notam Name:Kaizheng | Locus Origin:Guangzhou,China |
| Materiam PET | Occasio-Packaing |
| Magnitudo:Various | Color: Perspicuus |
| Figura: Rect | Custom-no |
| | | | | | | |
| --- | --- | --- | --- | --- | --- | --- |
| Product Model | Color | QTY | magnitudine | pondus | FCL sarcina magnitudine | FCL pondus |
| 1912A | Perspicuus | 2000 | 18.5*11.5*2.5cm | 6.8g | 39*39*24cm | 15.5kg |
| 1912B | Perspicuus | 2000 | 18.5*11.5*2.5cm | 7.3g | 30*37*24cm | 15.5kg |
| 1410 | Perspicuus | 3000 | 14*10*2cm | 4..7g | 35*32* 28.5cm | 15kg |
| 1414C | Perspicuus | 2000 | 13.5*13.5*2cm | 3.8g | 30*26.5*26cm | 11kg |
| 1710 | Perspicuus | 2000 | 16.5*10.5*1.5cm | 5.4g | 33*28*22cm | 11.5kg |
| 1511 | Perspicuus | 2000 | 15*11*2cm | 6.6g | 47*32*23cm | 13kg |
| 2011 | Perspicuus | 2000 | 19.5*11*2cm | 8g | 39*32*22cm | 15.5kg |
| 2215 | Perspicuus | 2000 | 21.5*15*3cm | 11.7g | 43*39*32cm | 23kg |
| 1914A | Perspicuus | 2000 | 18.5*14*2cm | 8.2g | 37*32*27.5cm | 16.5kg |
| 1914B | Perspicuus | 2000 | 18.5*14*2cm | 8.4g | 37*32*27.5cm | 16.5kg |
| 2013 | Perspicuus | 2000 | 20*13*2cm | 8g | 39*33*25.7cm | 15.5kg |
| 2013D | Perspicuus | 2000 | 20*13*2cm | 11.4g | 39*33*25.7cm | 15.5kg |
| 2513 | Perspicuus | 2000 | 24.5*13.5*2.5cm | 11.2g | 48.3*31*27.5cm | 24kg |
| 1616 | Perspicuus | 2000 | 16*16*2cm | 8.7g | 36*32*32cm | 17kg |
| 1813 | Perspicuus | 2000 | 17.5*13*2cm | 7.2g | 36*33*26.5cm | 16kg |
| 3313 | Perspicuus | 1000 | 32.5*13*2.5cm | 15.5g | 41*34*28cm | 16kg |
| 2721 | Perspicuus | 500 | 27*21*3cm | 21.7g | 51*28*22cm | 12kg |
| 2518 | Perspicuus | 1000 | 24.5*17.5*3cm | 16.5g | 57*35*25cm | 17kg |
| per magnum | Perspicuus | 2000 | 23*17*2.5cm | 11.2g | 48*32*36cm | 23kg |
| T-07/1811 | Perspicuus | 2000 | 17.5*11.5*2cm | 7.3g | 36*32*23cm | 15.5kg |
| per parva | Perspicuus | 2000 | 21*15*2cm | 9g | 44*32*32cm | 18.5kg |
| 1910 | Perspicuus | 2000 | 19*10*2cm | 6.4g | 39*34*21cm | 13.5kg |
| 2516 | Perspicuus | 1000 | 25*16*3.5cm | 17.8g | 46*35*25cm | 17kg |
| 2015 | Perspicuus | 2000 | 19.5*14*2cm | 9.3g | 39*31*29cm | 13kg |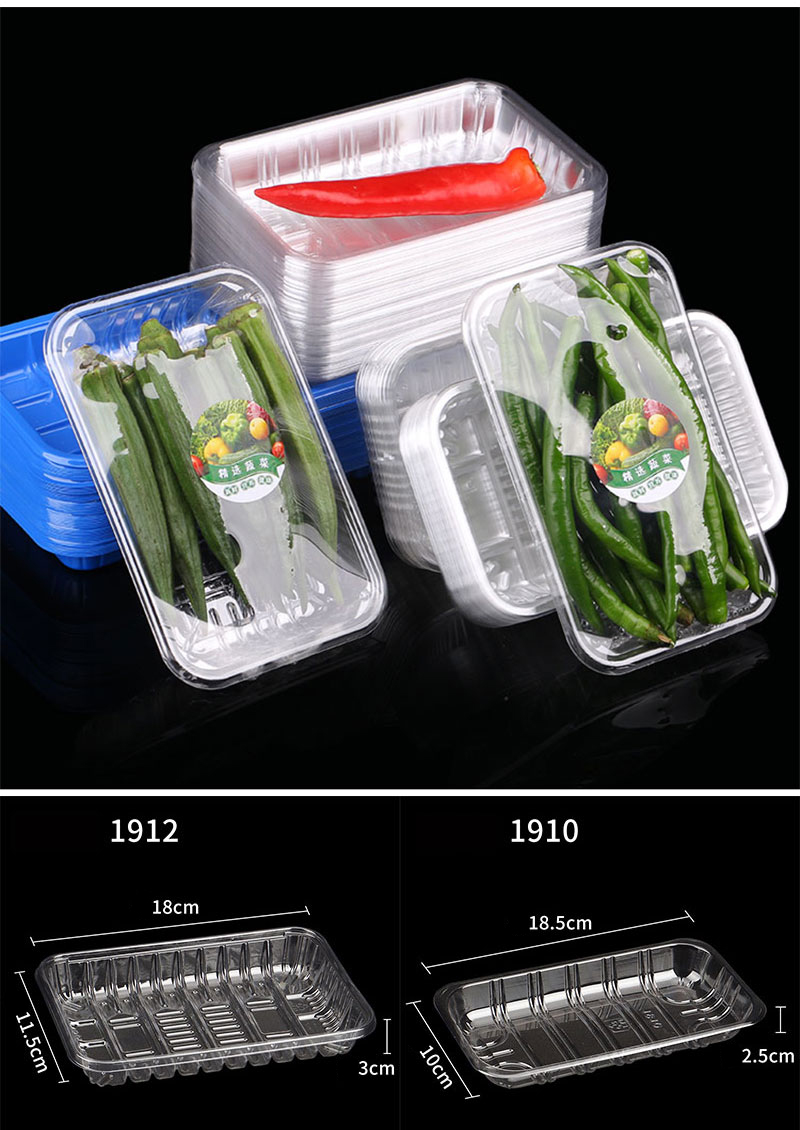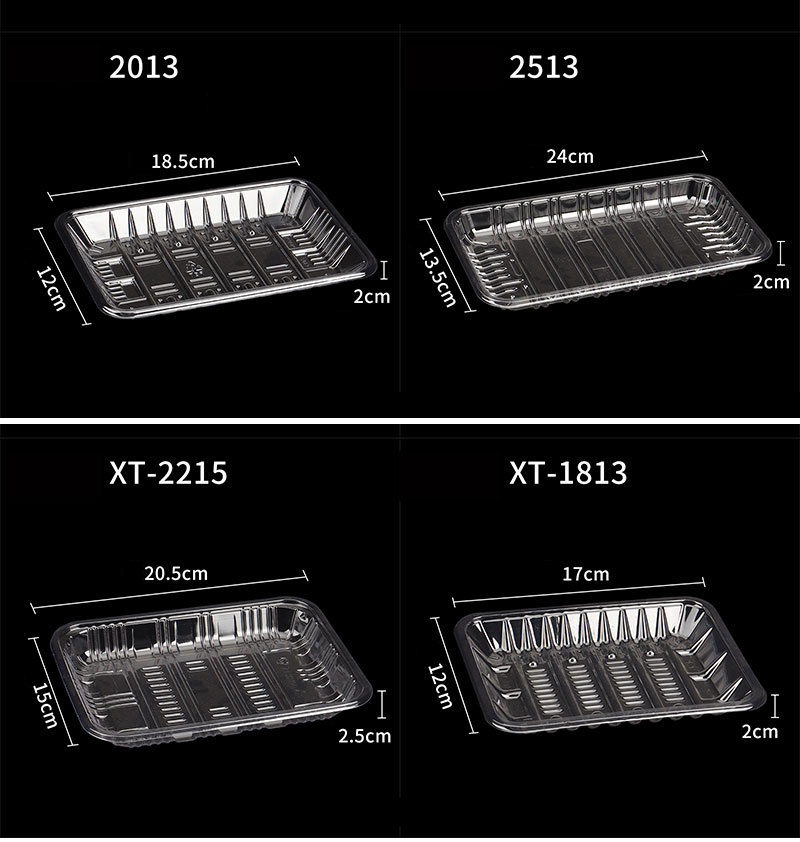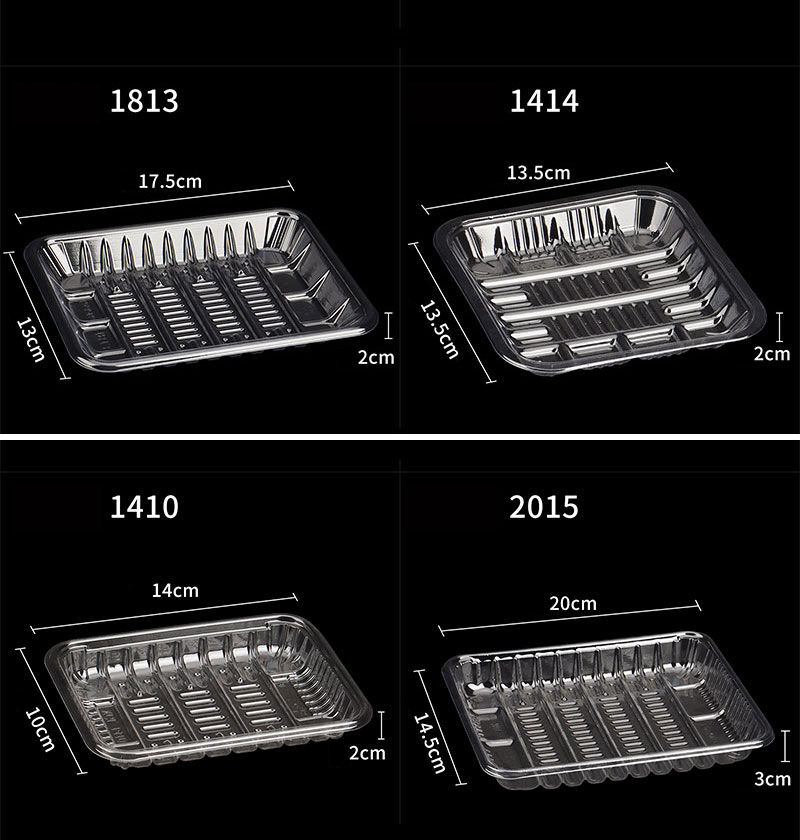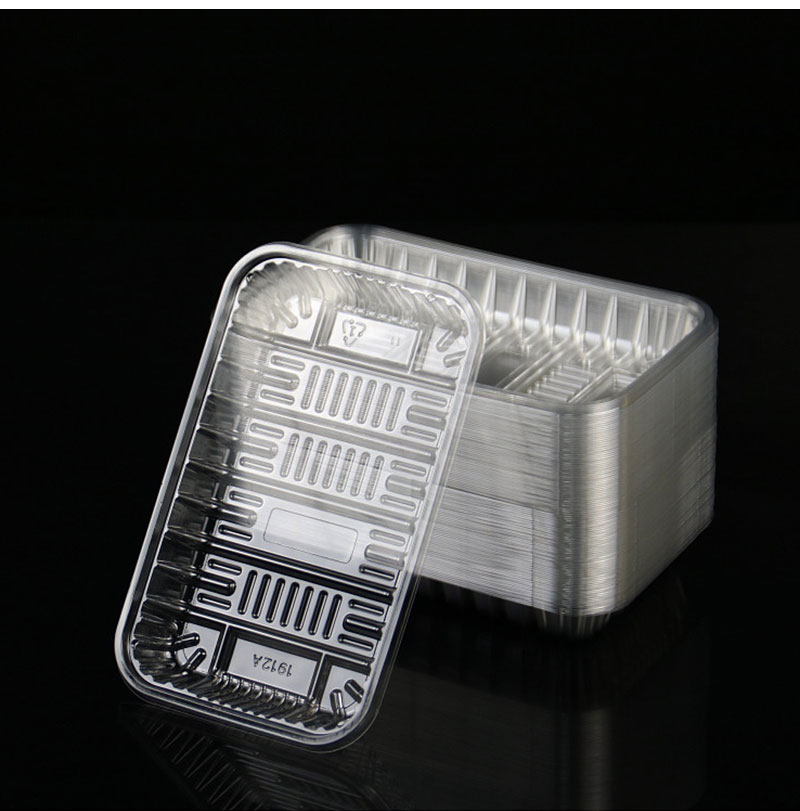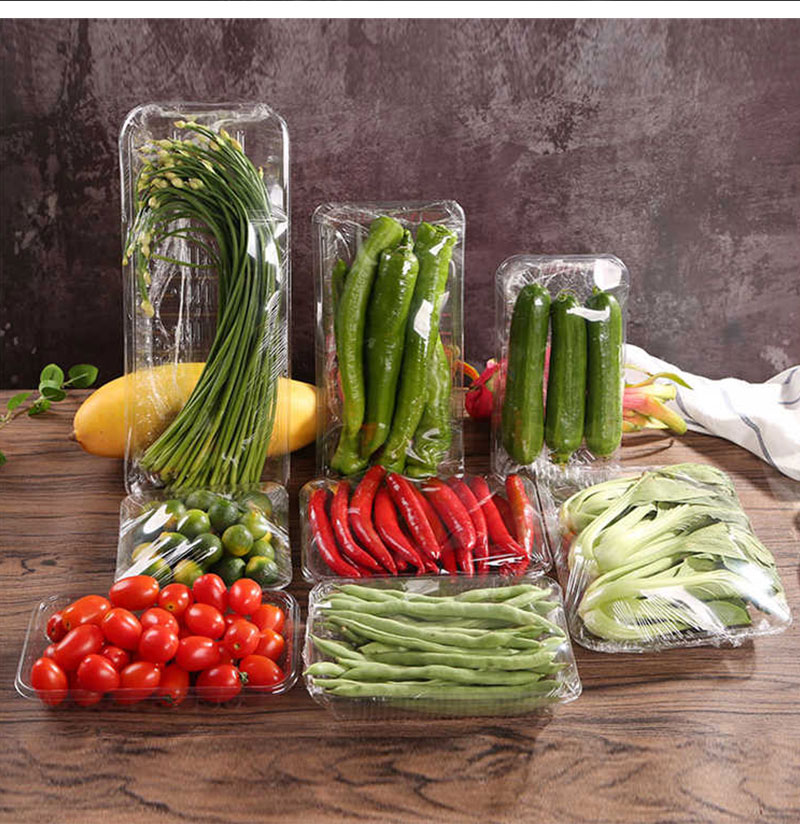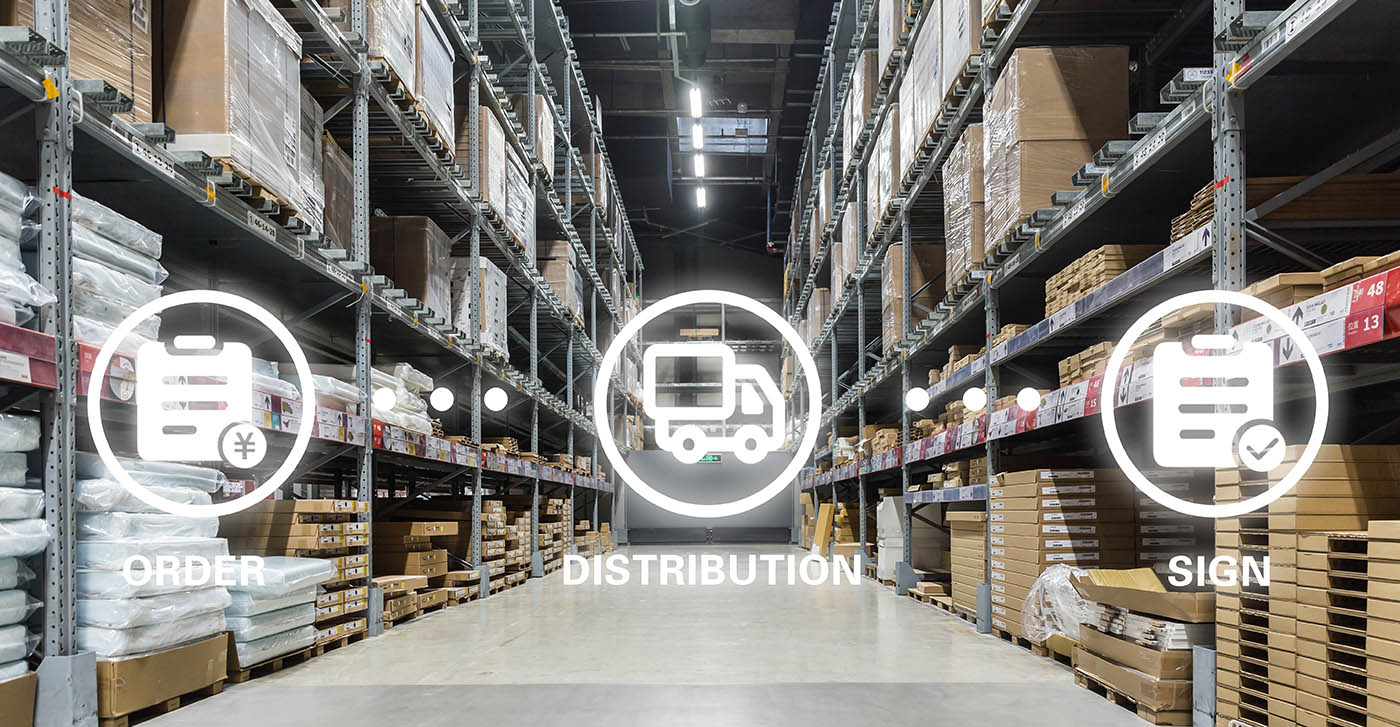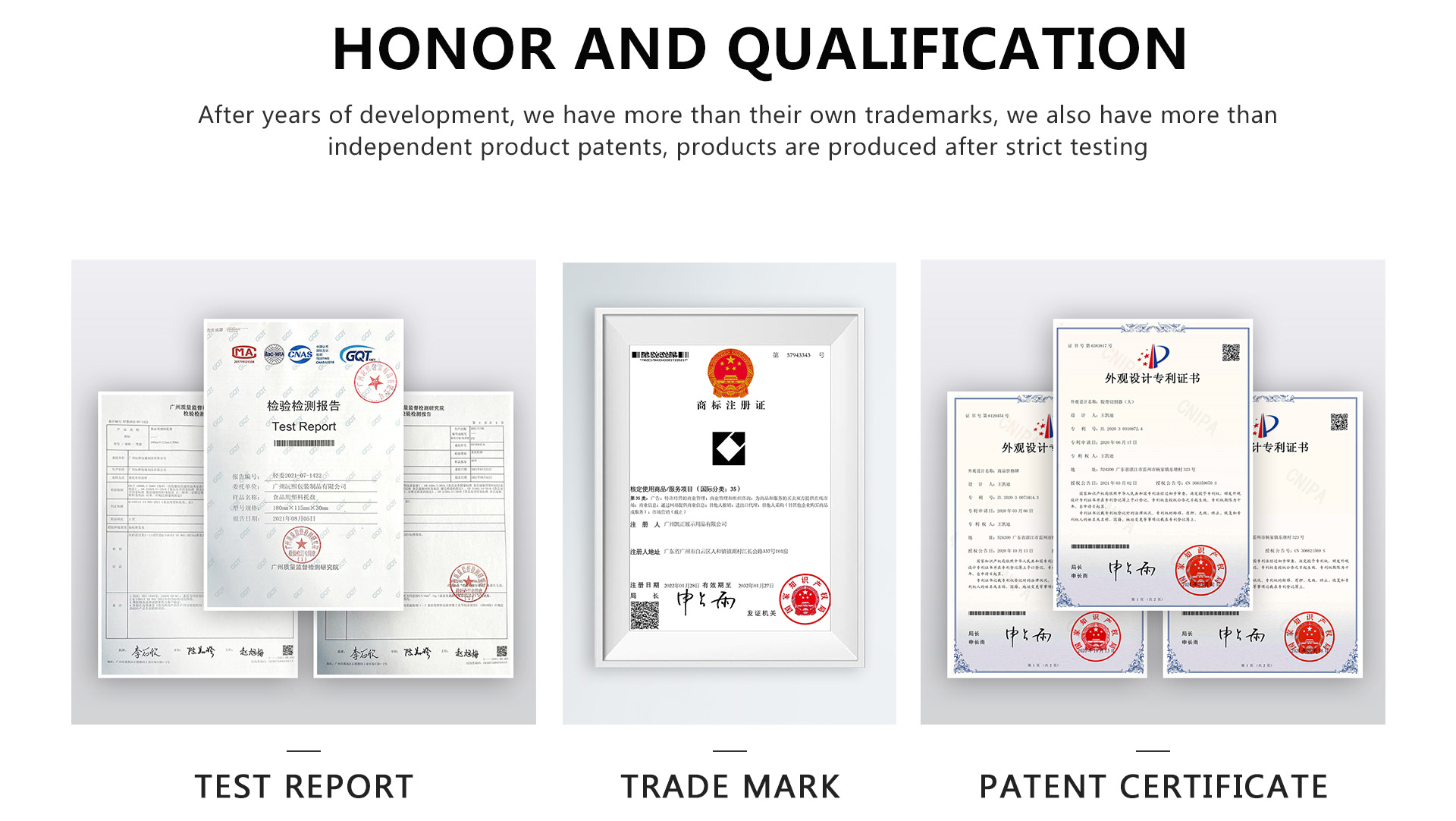 1. Quod materia est productum e?
Responsio: Productum hoc ex DELICIAE materia perspicua facta est, quae in inspectione salutis salutis nationalis transiit.Productum cibi-gradus materialis est et directe cum cibo contingi potest.
2. Quid productum specificationes sunt?
A: This product has dozens of communium specifications used, which are aptissimas pro communius specifications in supermarkets, and can also be customized if there are special size.
3. Utrum productum resistat congelationi et calori?
Responde: Pleraque productorum apta sunt ad refrigerandum et recentia, non idonea ad calefactionem vel caliditatem nimis.
4. Estne materia fixa?Is it customizable?
Respondetur: Hoc productum est materia communis.Si nativus, dum pustula processus accommodari potest, nativus esse potest, at debet esse materia cibi gradus!
5. Estne specimen liberum?Quousque eam accipere sample?
A: Ob customizationem, alia forma aperienda est.Forma cycli progressionis est 7-15 dierum.Si vos mos postulo, exempla praebere vel delineatas designare placet!Probatio prototypum templates feodo imputabitur, in re ipsa fretus.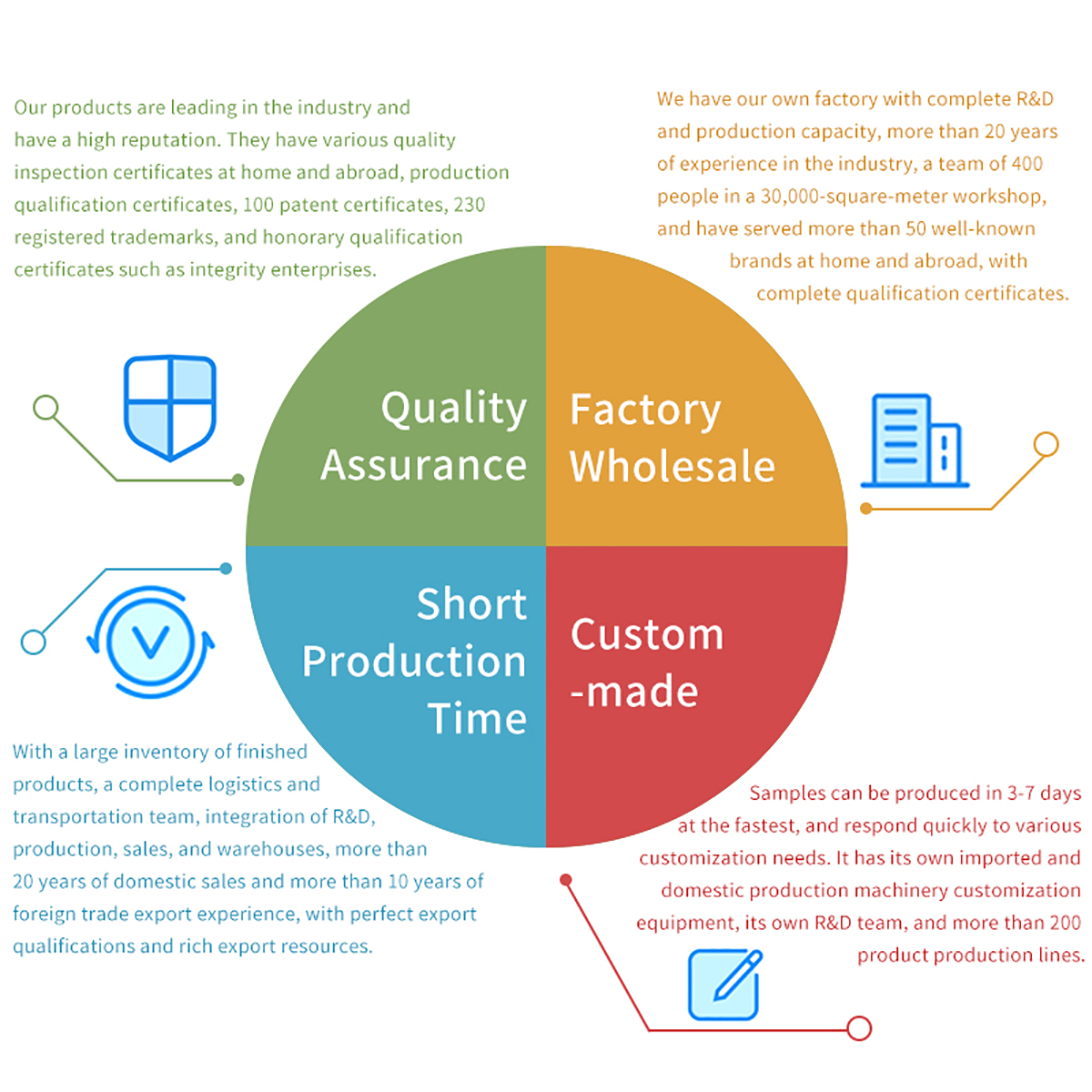 ---
Deinde:
Packaging Cibum Propono Tray Disposable Blister Food Packaging Food Packing Polystyrene Quid Plastic 0.1mm~0.3mm Eco-amica
---
Epistulam tuam hic scribe et mitte nobis